Details

Created: Wednesday, 28 June 2017 10:11
How to get fleet graphic pricing.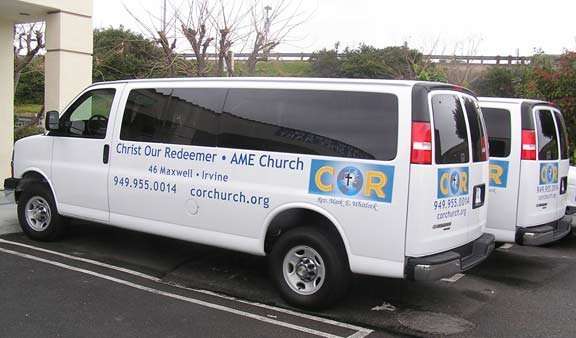 When shopping for fleet graphics either locally or out-of-state you will need to specific information at hand to be able to get a precise fleet graphics quote. Without knowing a little about your fleet graphic needs beforehand you may have difficultly getting online pricing as there a few different facets to pricing out all fleet graphics. But with a little knowledge about what you'll need to know about fleet graphics, getting pricing online or at a retail shop, should be a breeze.